Timberwolves select Kris Dunn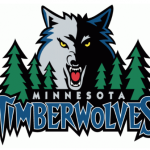 Despite much speculation that the Chicago Bulls and the Timberwolves were working on a multi-player Draft Day deal, Timberwolves President and Coach Tom Thibodeau and General Manager Scott Layden did not bite on anything Boston or Chicago proposed. And most of the time that's the best thing to do — nothing.
It's been a long time since the Timberwolves were in the playoff mix. Can you say 12 years? Thibodeau took a giant step toward positioning the Timberwolves to continue on the growth spurt they currently enjoy.
Providence star Kris Dunn was taken by the Timberwolves with the fifth overall pick. Dunn at 6'-4" is easily the best true point guard in this Draft. He's also a strong defensive player and has the potential to occasionally resemble Russell Westbrook.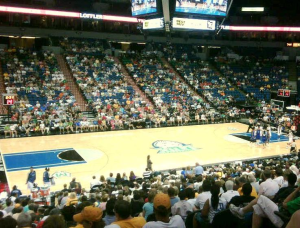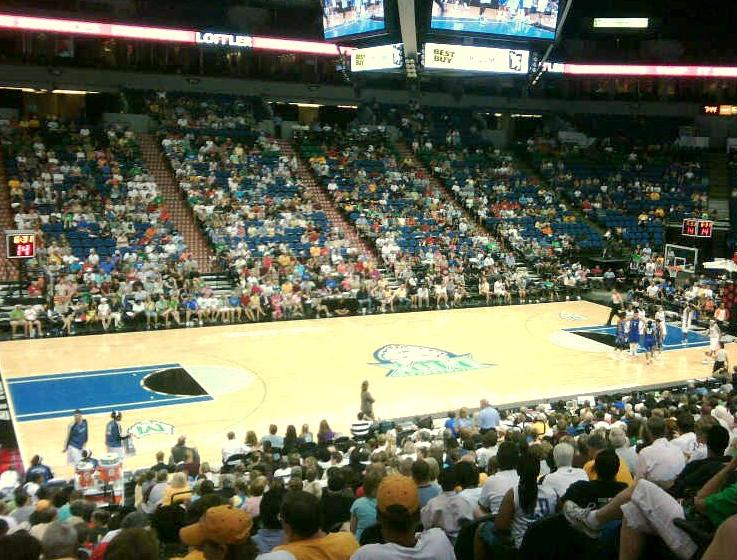 Asked about being drafted by the Wolves, Dunn said, "The first thing I feel like I could bring to the Wolves is my defense. I always tell people that's my greatest strength, and that's one thing you can control every game."
Thibodeau is a special coach. He has his way of doing things, and he's had much success doing things his way. And it starts on the defensive end. The selection of Dunn was a perfect fit for Thibodeau. Dunn is a foundation-type player.
You don't win in this league unless you have the courage to stop people. That takes heart. Thibodeau will get right to the heart of the matter with this talented young Wolves group.
The Timberwolves have had the fifth overall pick in the NBA first round four times in their history with mixed results. Guard Ricky Rubio was the last fifth overall pick they selected in 2009. In due time, Dunn could very well be the guy that makes Rubio, who struggles with his shooting, expendable.
The Timberwolves have also selected with the fifth pick Ray Allen (1996 — they traded him, a big mistake), Isaiah Rider (1993) and Kevin Garnett (1995).
Obviously, Garnett is the greatest fifth-round pick in franchise history, a former league MVP and multi-year All-Star. Since 1980, the fifth overall pick has become an All-Star 11 times, and that pick has been NBA MVP twice — Kevin Garnett and Charles Barkley.
The Timberwolves also have Tyus Jones, drafted in 2015, at point guard, so for Rubio, Dunn and Jones in 2016-17, it will be survival of the fittest at the point.