Should Timberwolves acquire Kyrie Erving?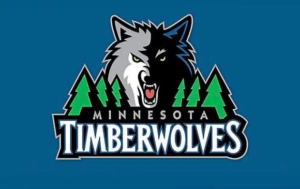 Nobody has done more to improve their roster than the Minnesota Timberwolves since Golden State captured their second NBA title in June over Cleveland. After the team finished 31-51, missing the playoffs for the 13th consecutive season, Tom Thibodeau and Scott Layden took their time, rolled up their sleeves, and worked the system.
Suddenly the Timberwolves look like a playoff contender.
Trading veteran Ricky Rubio to Utah for a 2018 first-round pick, releasing forward Nickalo Pekovic, making the blockbuster deal with Chicago for All-Star Jimmy Butler in exchange for Zach LaVine, Kris Dunn, and Minnesota's number-seven overall pick has set the tone for change.
That deal sent shock waves through the NBA community. It got players talking about Minnesota as the place to play.
All-Star guard Jeff Teague was signed as well as forward Taj Gibson; and the foundation for the future, Andrew Wiggins and Karl Anthony Towns, 21 and 22 years old respectively, is already in place. What Thibodeau has done is infused the organization because he has credibility as a coach around the league. Players know he's about winning and want to play where they can see progress in the making.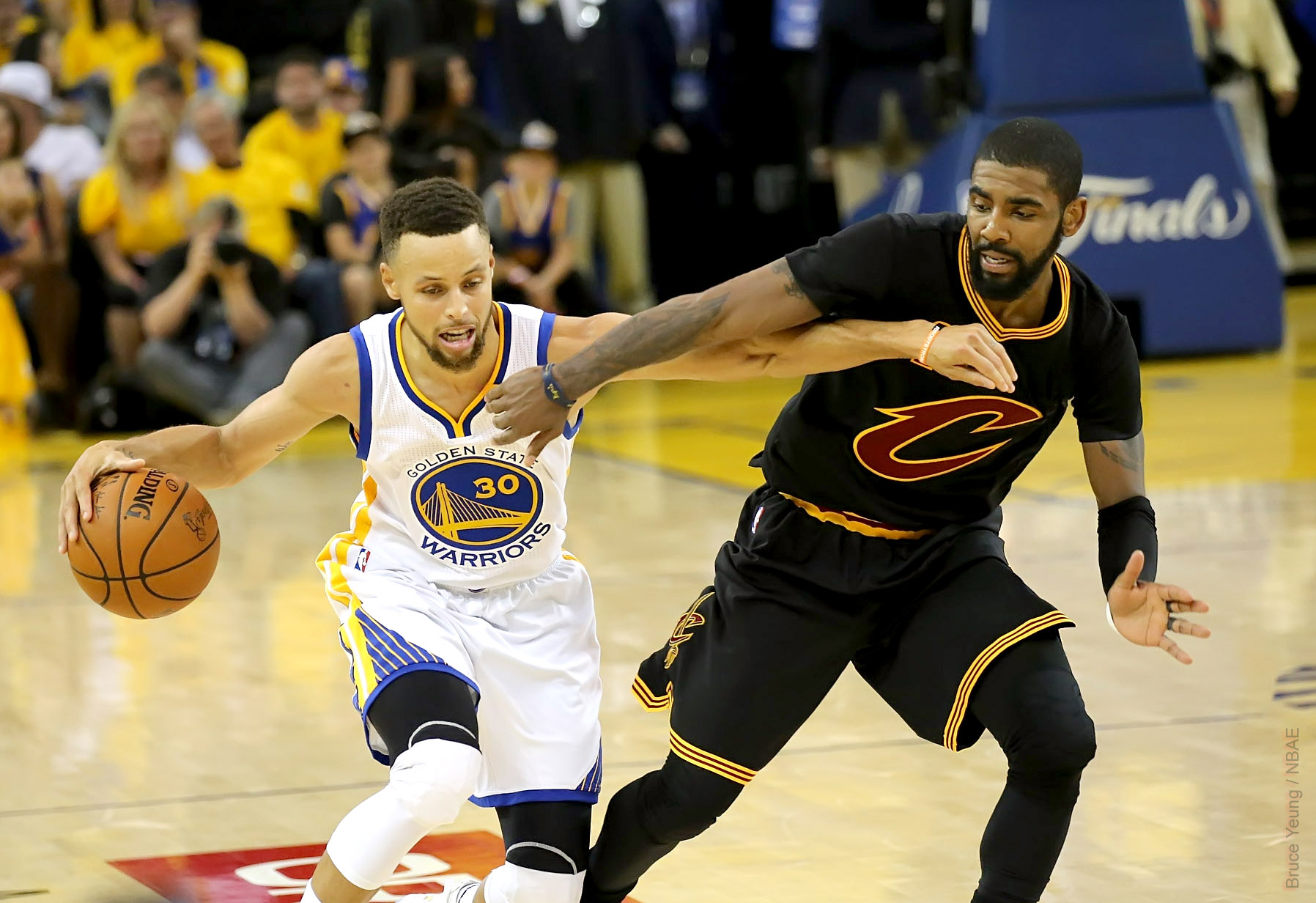 Suddenly two weeks ago, after all the moves the Timberwolves have made, even signing veteran reserve guard Jamaal Crawford, All-Star Kyrie Erving, one of the NBA's top point guards, wants out of Cleveland. After three straight years in the NBA Finals and helping Cleveland win their first championship of any kind in 54 years, he says he wants to go elsewhere. And he tells his agent and Cleveland he wants to go to Minnesota.
Does he have issues with LeBron James? Is he upset that Cleveland just fired their general manager, the guy who drafted him number-one overall out of Duke? Remember, he came into the league after a serious injury his last year at Duke. Whatever his reasons are now for wanting out of Cleveland, if I were the Timberwolves I would not make that deal.
Erving's body has taken a beating going deep in the playoffs three straight years in a row and logging deep minutes. Cleveland would want Wiggins in exchange, who the Wolves acquired in the Kevin Love deal three years ago.
As talented as Erving is having won a title already, Wiggins I feel has not yet hit his growth ceiling. He is still evolving as a player. I like his game and his mental approach to the game. I hope the Timberwolves are patient and pass on dealing for Erving and allow this current group they have now to grow together.
Erving has a history of getting hurt. It's part of the game, but he plays with the ball a lot in creating contact in the lane. I want to see Towns, Wiggins, Butler and Teague together. I think the Timberwolves, with Butler's leadership and Teague's ability to push the tempo, are ready to go.
Larry Fitzgerald can be heard weekday mornings on KMOJ Radio 89.9 FM at 8:25 am, on WDGY-AM 740 Monday-Friday at 12:17 pm and 4:17 pm, and at www.Gamedaygold.com. He also commentates on sports 7-8 pm on Almanac (TPT channel 2). Follow him on Twitter at FitzBeatSr. Larry welcomes reader responses to info@larry-fitzgerald.com, or visit www.Larry-Fitzgerald.com