Lynx come to Minnesota's rescue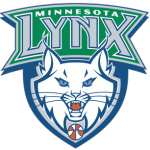 What is the primary purpose of sports? Is it to win? Or is it to perform as beautifully as one can financially and, in doing so, to shine a light on what it means to be human? Sports Illustrated asked that question recently, and it got me to thinking.
The defending WNBA Champions are 3-0 again, and if you look at the calendar, the season started almost a month ahead of last year. In 2015 the Lynx captured their third WNBA title, and early signs look good for Minnesota grabbing a fourth title going back-to-back.
The early start to the WNBA season is because this is an Olympic year, and with four 2016 Olympic players as starters on paper, the Lynx are certainly the team to beat. Cheryl Reeve is the league's best coach, and she has added some depth. The Lynx look like they are motivated to prove something.
It's been tough sledding for most of the teams in Minnesota. The Vikings won the NFC North but lost a home playoff game. The Wild made the playoffs for the fourth straight year, fired Head Coach Mike Yeo, and were eliminated in the first round.
The Gophers football team finished 5-7. Head Coach Jerry Kill resigned for health reasons, and men's basketball under Richard Pitino was awful at 8-23.
I see where the Big Ten increased revenue by 33 percent. They did it by adding three schools — Maryland, Rutgers and Nebraska — a $110 million increase over 2014. The holdover 11 schools, includin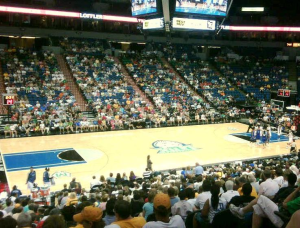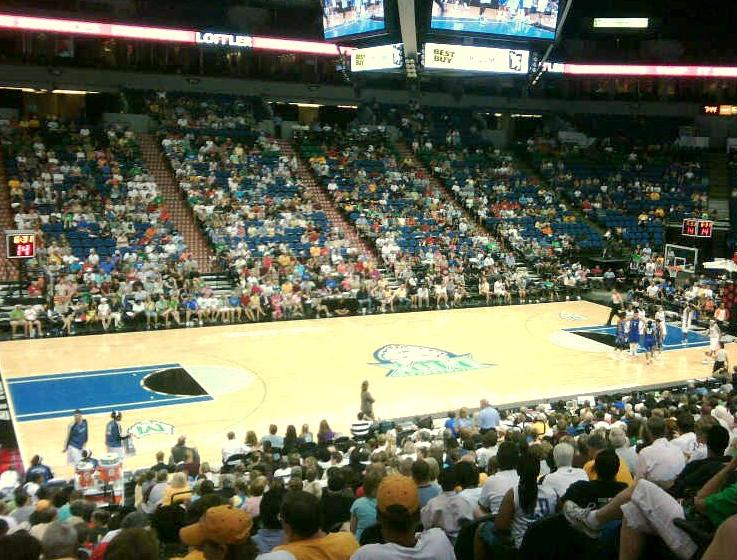 g Minnesota, got $32.4 million each. I ask, is that winning?
The Timberwolves were in the NBA lottery for the 12th straight season. Losing Flip Saun
ders to cancer in October turned the 2016 season into a year of survival. Interim Coach Sam Mitchell was 29-53, a 13-win improvement over the 16 wins under Saunders. Mitchell, General Manager Milt Newton, and the entire basketball operations staff were fired.
The Twins, after 43 games, are off to the worst start in franchise history, 11-32, and on pace to lose 120 games.
This is year 20 of the WNBA, and the league appears to be stronger than ever with lots of talented players and several really good teams. The Lynx are like a breath of fresh air in this state as the big boys keep falling down and making excuses for player suspensions and injuries, just one failure after another.
The Lynx simply line up and go play. Not only do they entertain us — they also win consistently. They play together, have fun, and have established a standard from which they don't back off. Fans appreciate hard
work by dedicated professionals who deliver positive results.
From July 23 to August 25 there will be no WNBA during the Olympics Games. We have a long way to go; however, last year's fast start led to another title.