Carol Memorial Fund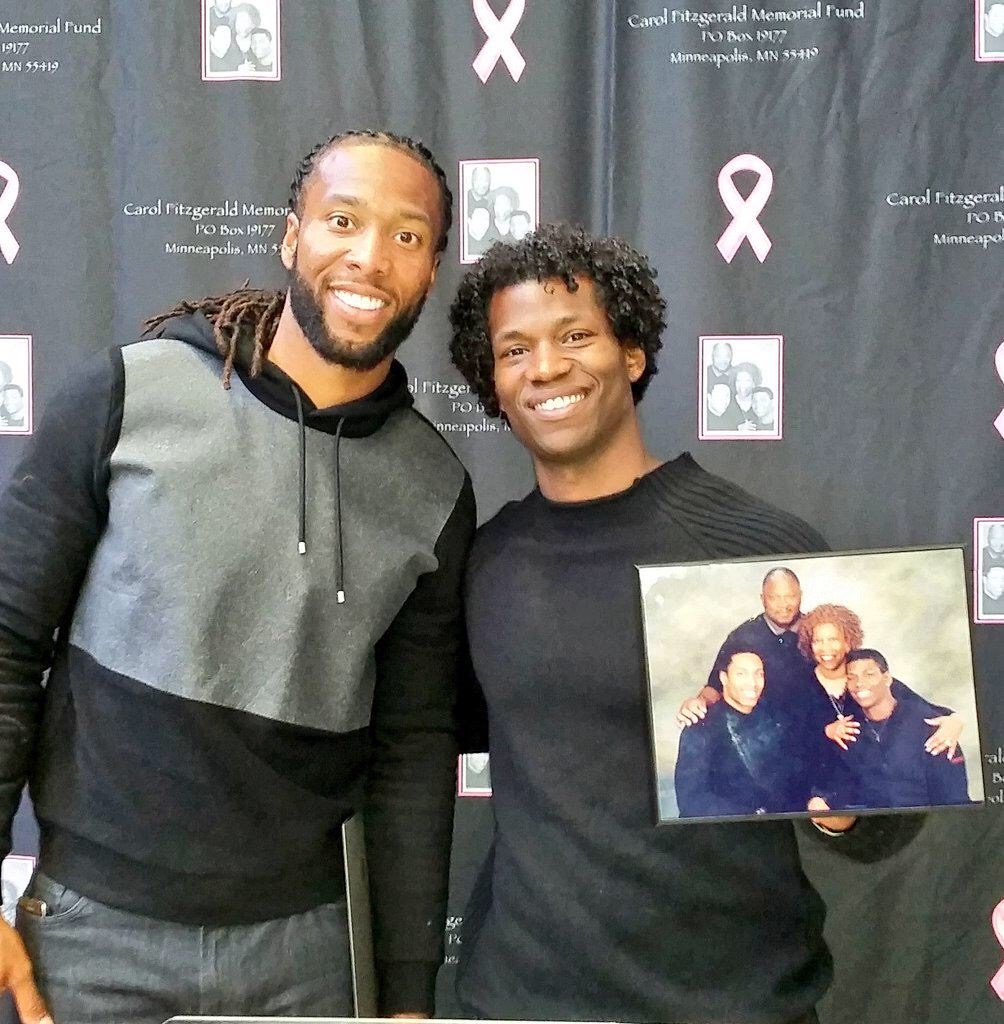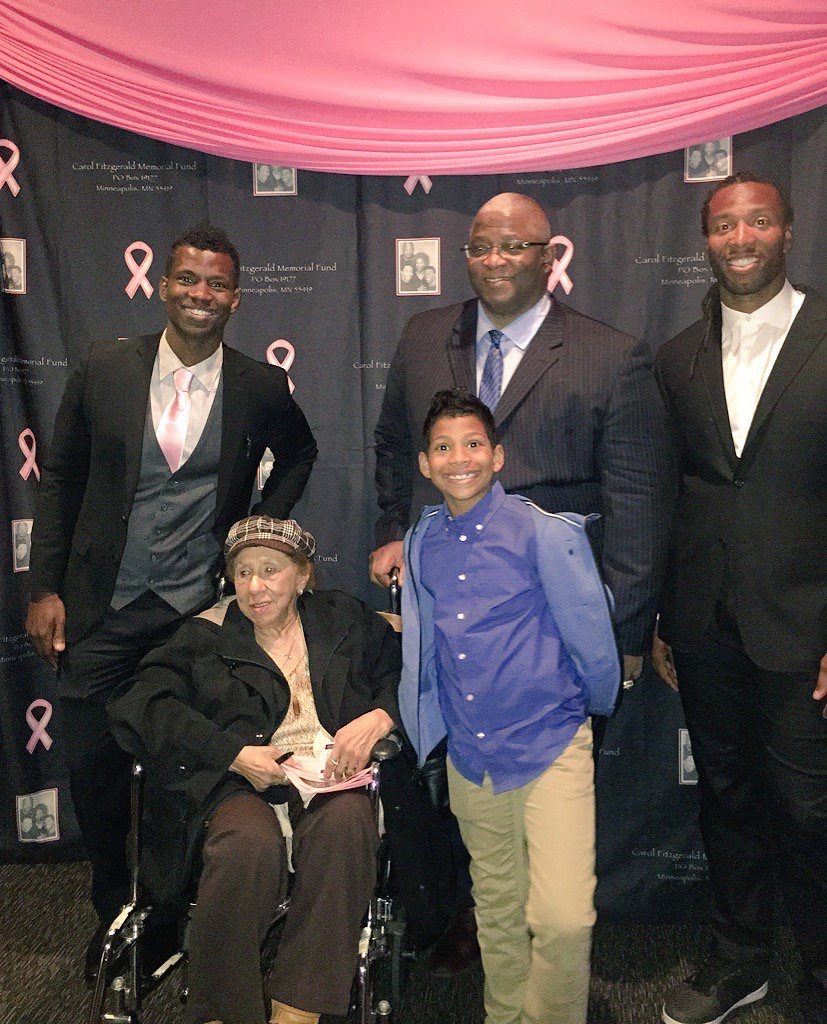 13th Annual Carol Fitzgerald Memorial Fund Celebration
Friday, April 7 | 2017
To Honor, Remember and Celebrate…
Please join us on Friday, April 7th to celebrate our thirteenth year honoring and remembering the spirit of Carol Fitzgerald. An intimate evening of dinner, celebration and fund-raising to support the causes that Carol was passionate about. This year's event returns to the beautiful Minneapolis Event Center, located in the historic St. Anthony Main building.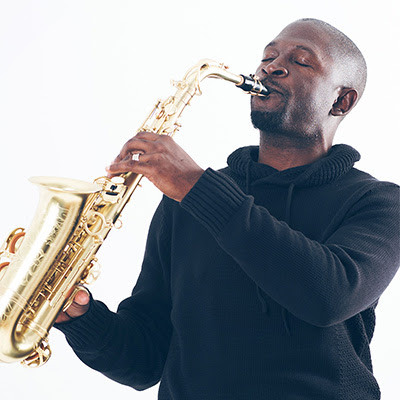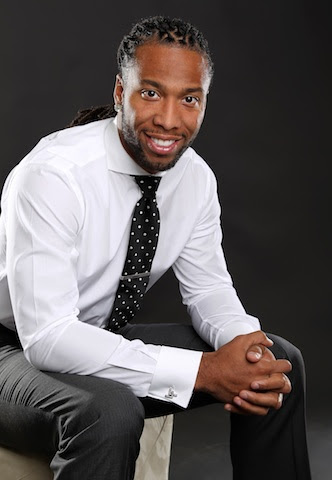 Hosted by the Carol Fitzgerald Memorial Fund and special guest, Larry Fitzgerald
Recently named the NFL's 2017 Man Of The Year, the evening will include a champagne toast to celebrate the prestigious accomplishment. VIP ticket holders of event will enjoy a meet and greet with the 10x Pro Bowler and photo opportunity.
2017 CFMF Headline Entertainer: Mike Phillips
This year's event will feature entertainment by world renowned saxophonist, Mike Phillips. Phillips and his soulful yet funky grooves have brought standing ovations at the Montreux Jazz Festival, Jamaica Jazz and Blues Festival, inaugural balls for Presidents Clinton and Obama and for the NFL, NBA and MLB games, performing the National Anthem across the country. He is the first musician signed to the Jordan brand and the only musician in the world to have recorded and toured with the legendary "Big Three" of American soul music: Stevie Wonder, Prince, and Michael Jackson. His television credits include performances on the Grammys, BET Awards, BET Honors and the Soul Train Awards. Here is what Minnesota music legend, Prince once had to say about Phillips:
"I was offstage, listening to Michael Phillips take his solo. I was thinking 'Wow, listen to those people responding, and all he's doing is playing a saxophone.' They can feel that what he's doing is real. So many shows now…they are so dead. But here's one man breathing into an instrument, and the whole room feels alive. It made me want to rise up to that level when I came back onstage." -Prince, Rolling Stone, 2004
Music superstar Prince knew what audiences around the world also know…when Mike Phillips puts his saxophone to his lips, magic is about to happen!